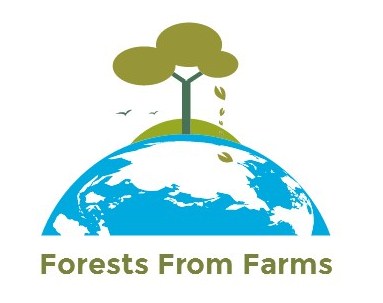 This is the new BLOG of Forests from Farms. The old blog can be consulted
France, 10 August 2018
Little Egret/
Aigrette garzette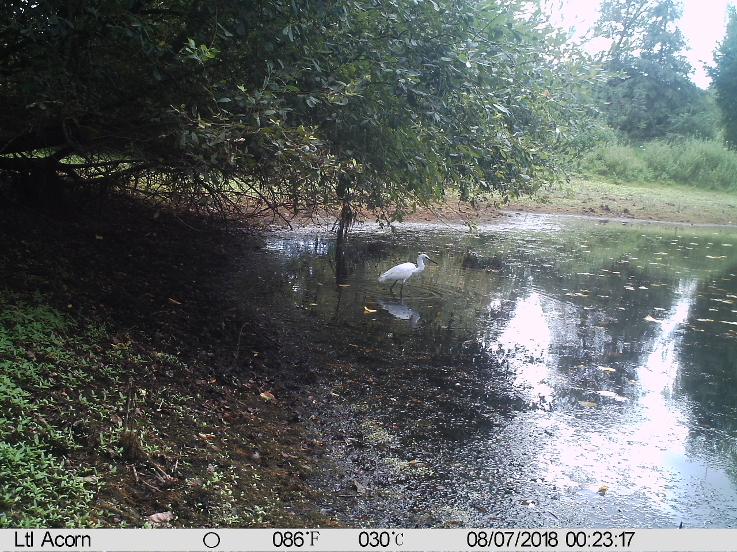 France, 7 August 2018
Guided tour through FFF
I have tried to make a short video of what and why we started this project Forests from Farms. On the video I walk through a part of the property. Sorry, my english is not perfect and it was a spontanious action, so nothing was written down in advance. We think it is really important we all act for climate change and this is one of our ways. Besides it is also advantageous for the wild animals. They are safe here and can live in peace, without being hunted all the time. And they have food, water and shelter!
J'ai essayé de faire une courte vidéo pour vous expliquer pourquoi nous avons lancé ce projet, Forests from Farms. Sur la vidéo, je traverse une partie de la propriété. Désolé, mon anglais n'est pas parfait et c'était une action spontanée. Rien écrit à l'avance. Nous pensons que c'est vraiment important que nous agissions tous pour réduire le changement climatique et c'est l'une de nos façons. En outre, ce projet est également avantageux pour les animaux sauvages. Ils sont e
n sécurité ici et peuvent vivre en paix, sans être chassés tout le temps. Et ils ont de la nourriture, de l'eau et de l'abri!
France, 4 August 2018
Caterpillar of The Elephant Hawk Moth (more photo's on facebook)
https://butterfly-conservation.org/moths/elephant-hawk-moth
Grand Sphinx de la Vigne
https://www.insectes-net.fr/elpenor/elpenor3.htm