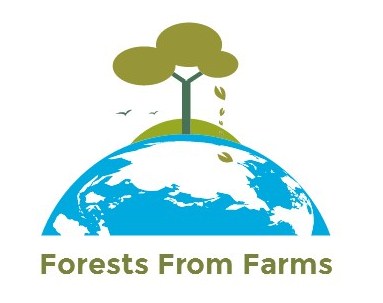 The old blogs can be consulted
France, 15 March 2019
Climate Strike in La Roche sur Yon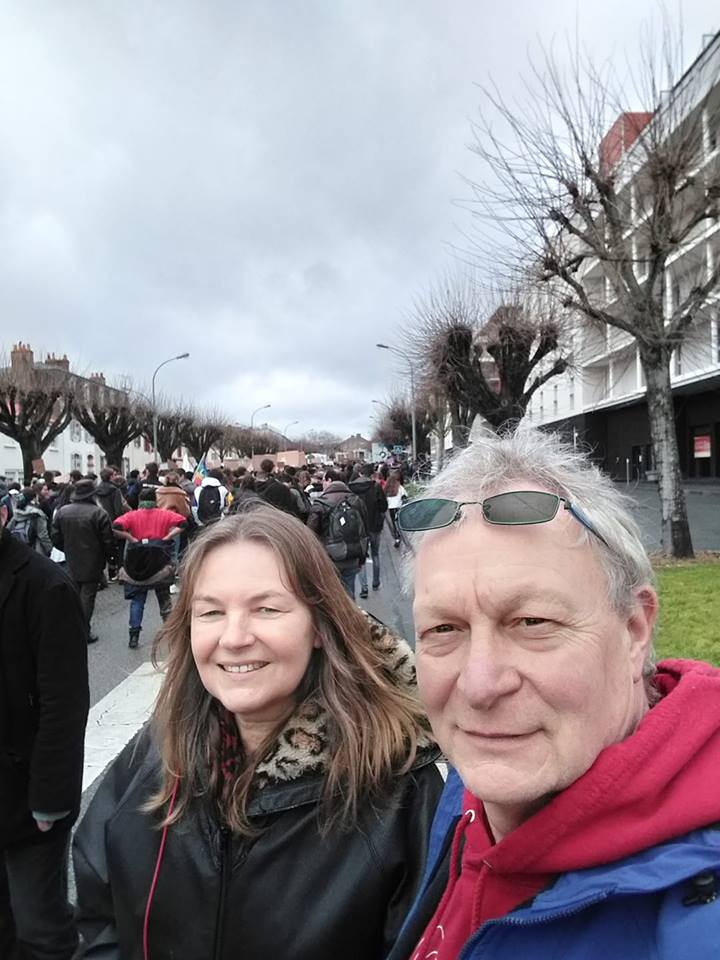 More photos on the facebook page of Forests From Farms
France, 12 February 2019
First signs of spring
France, 26 January 2019
Common toad takes advantage of the mild winter.
We always had a "guard toad" next to our door in summer but the last couple of years they were not there. So glad to see we still have toads in the garden.
:-) Toads and frogs are also suffering from less habitat like ponds. Read more under the button.

Un crapaud profite des températures plus faibles de cet hiver....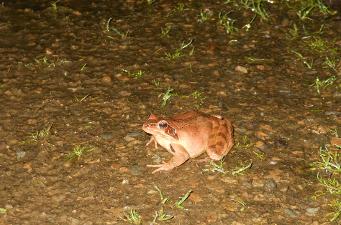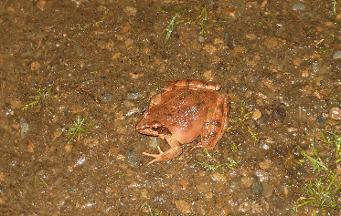 France, 24 January 2019
Sunset at Forestsfromfarms
Coucher du soleil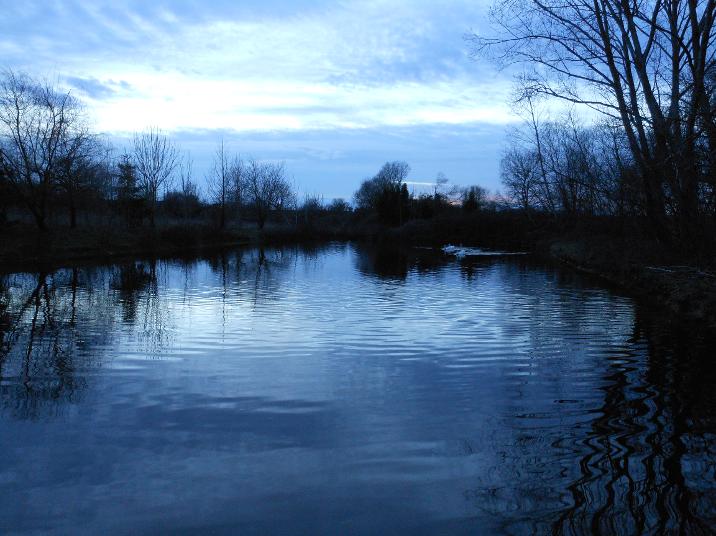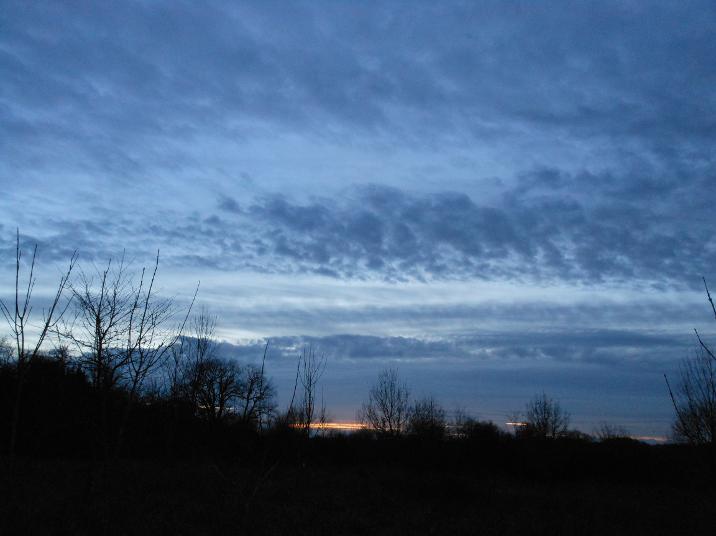 France, 23 January 2019
Dominion - free online
France, 23 January 2019
Polar bears:
What's the story?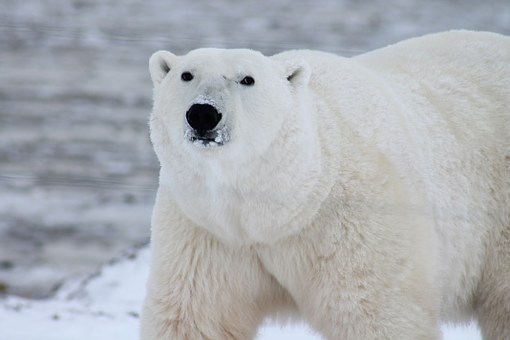 France, 23 January 2019
Nuclear Energy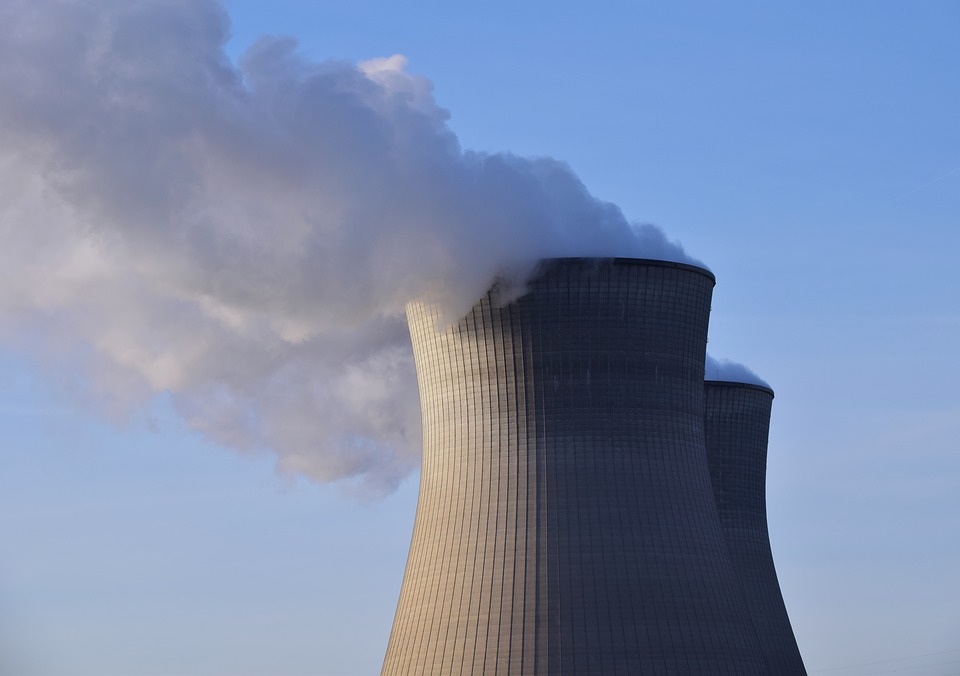 France, 19 January 2019
#Forestsfromfarms in the wintersun makes beautiful images.

France, 10 January 2019
A wasp nest seen from the inside at #Forestsfromfarms
L'intérieur d'un nid de guêpes
France, 10 January 2019
Hovering hawk over the land of #forestsfromfarms, settling down on a tree for a while