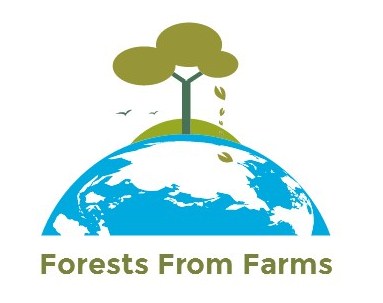 The old blogs can be consulted
France, 1 May 2019
Bees and more
Pictures are published on facebook
France, 28 April 2019
And the participation to the public consultation of hunting in the Vendée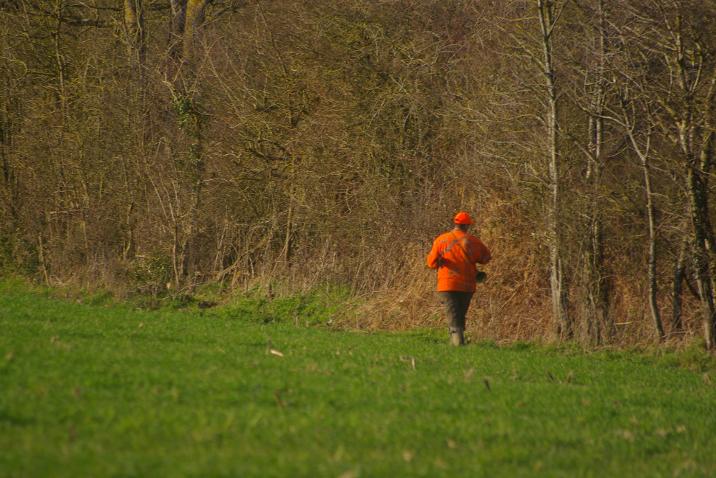 France, 26 April 2019
Participation of FFF to the public consultation for a proposal for a rule to hunt boar and deer in the summer months in the Haute-Savoie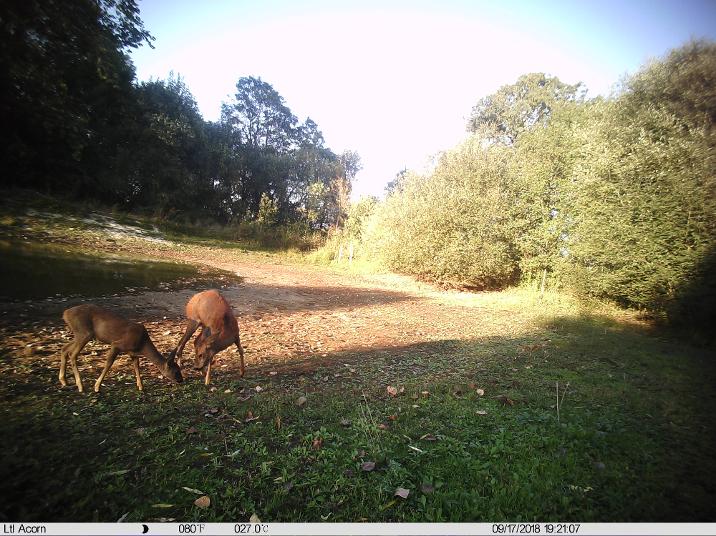 France, 30 March 2019
Is this Spikey?
Last year we saved a hedgehog who had an injured eye. We had it operated by the vet, kept him inside for a while, then he went to an enclosure in the barn, but Mr Spikey preferred his freedom so he escaped. We truly hope this is him? If not it is nice to know hedgehogs still roam our property.
Il y a plus d'un an que nous avons trouvé un petit hérisson avec un oeil blessé. Il était dans la maison pendant ses soins et après il vivait dans la grange/l'ancien poulailler, car il avait qu'un oeil, mais monsieur n'aimait pas être enfermé et donc s'est sauvé. J'espère de tout coeur que ce petit hérisson soit lui. Sinon cela fait plaisir de voir qu'il y a encore des hérissons chez nous.
France, 30 March 2019
Badger looking for food
Blaireau qui cherche sa nourriture
France, 15 March 2019
Climate Strike in La Roche sur Yon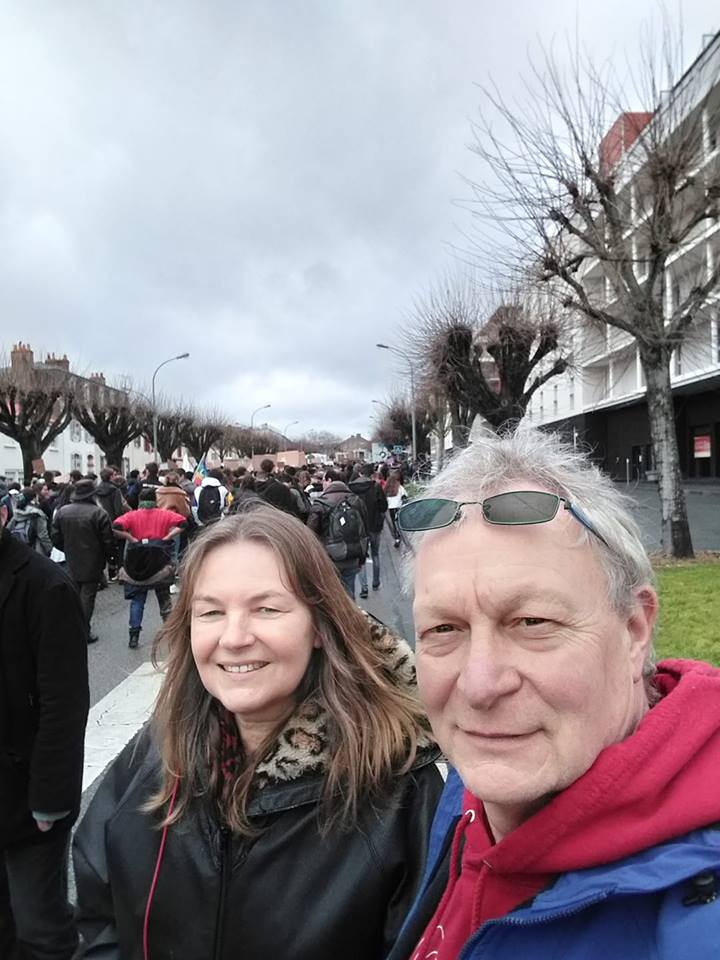 More photos on the facebook page of Forests From Farms
France, 12 February 2019
First signs of spring
France, 26 January 2019
Common toad takes advantage of the mild winter.
We always had a "guard toad" next to our door in summer but the last couple of years they were not there. So glad to see we still have toads in the garden.
:-) Toads and frogs are also suffering from less habitat like ponds. Read more under the button.

Un crapaud profite des températures plus faibles de cet hiver....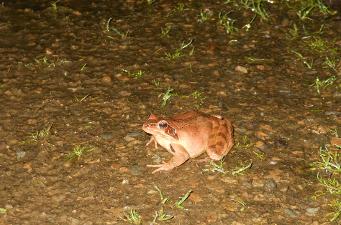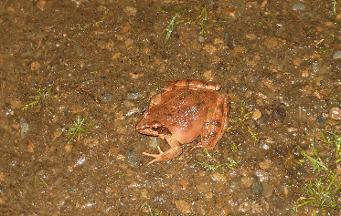 France, 24 January 2019
Sunset at Forestsfromfarms
Coucher du soleil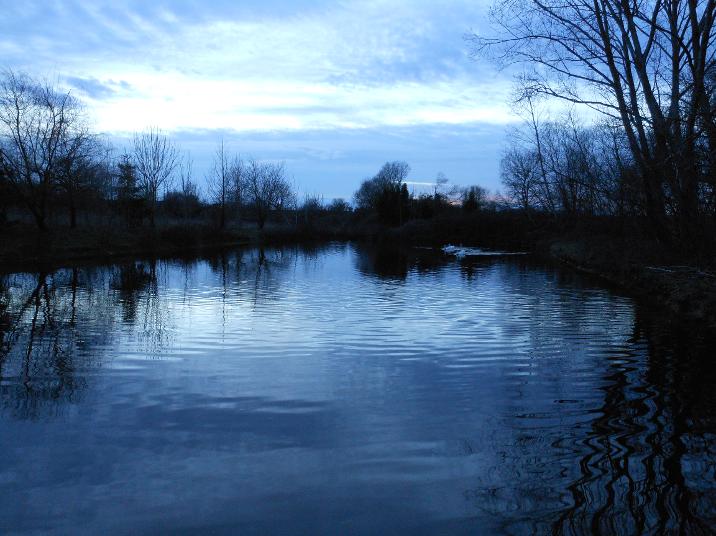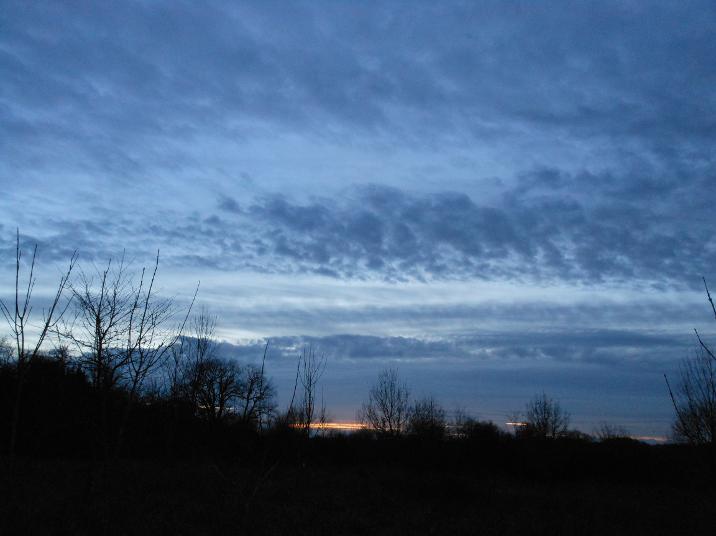 France, 23 January 2019
Dominion - free online
France, 23 January 2019
Polar bears:
What's the story?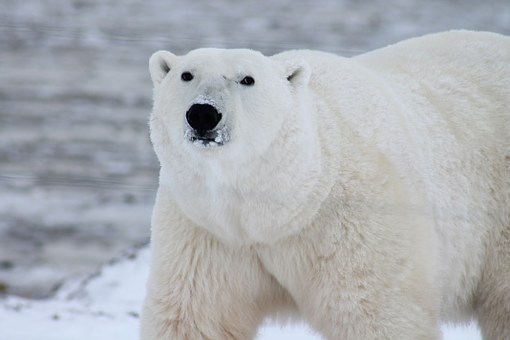 France, 23 January 2019
Nuclear Energy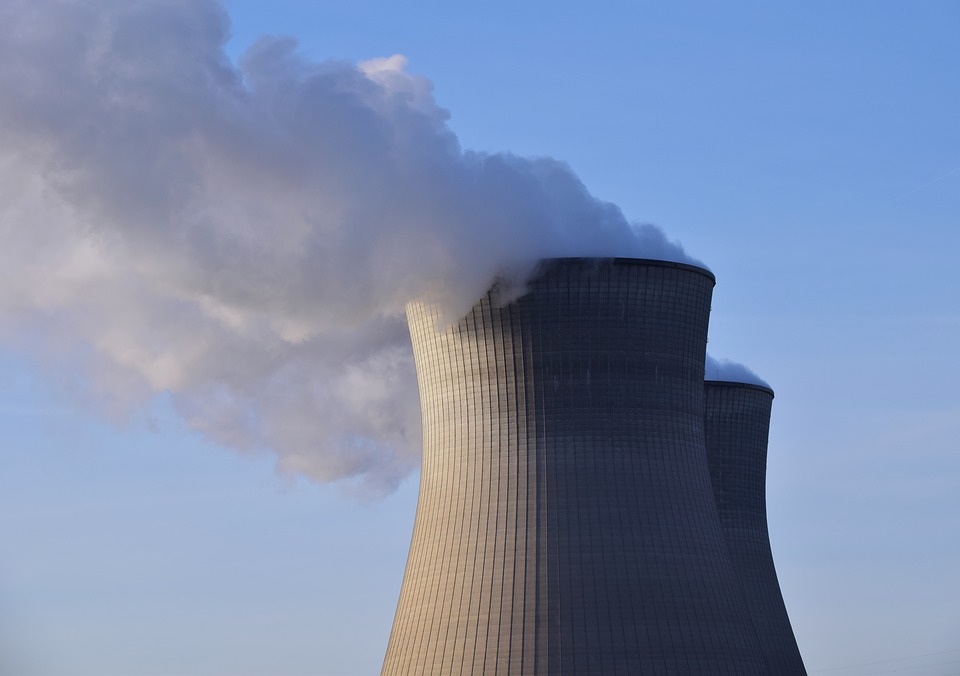 France, 19 January 2019
#Forestsfromfarms in the wintersun makes beautiful images.

France, 10 January 2019
A wasp nest seen from the inside at #Forestsfromfarms
L'intérieur d'un nid de guêpes
France, 10 January 2019
Hovering hawk over the land of #forestsfromfarms, settling down on a tree for a while