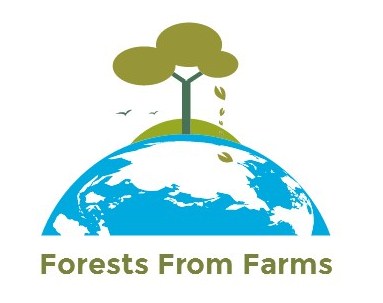 The old blogs can be consulted
France, 3 June 2022
Last photos of insects and butterflies taken on our property recently.
The variety is impressive. Just to remind that we leave the fields wild, including our gardens and this is the result.
France, 18 May 2022
Just to show the differences in temperatures of ground in a forest or on open farmland.
France, 15 May 2022
Flowers and butterflies and other insects at Forests from farms. Nature has returned to its full "grandeur".
France, 4 May 2022
Letter to the president Mister Macron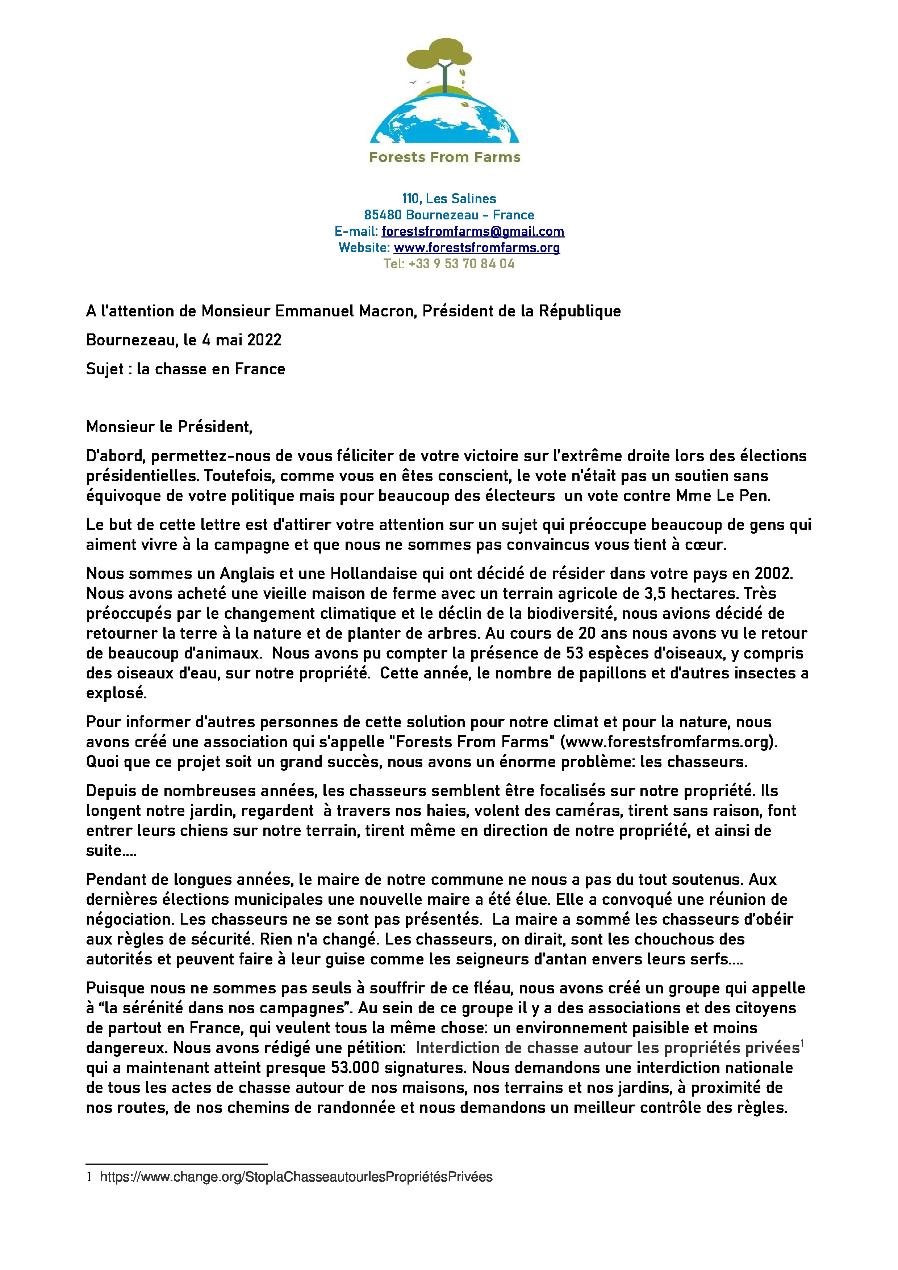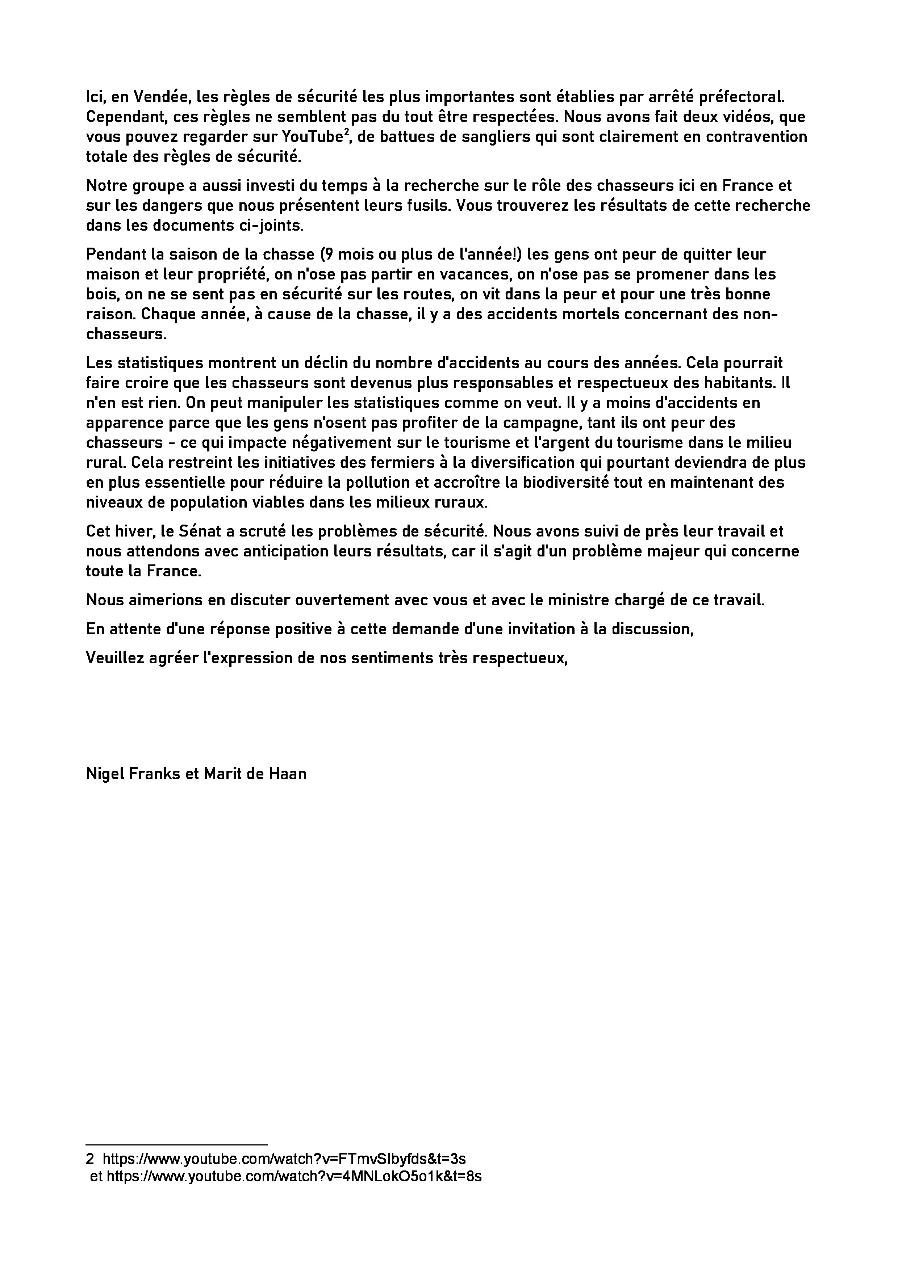 France 3 May 2022
A genetta still to be seen @Forestsfromfarms
France, 23 April 2022
The caterpillar of the Oak Eggar Moth
https://en.wikipedia.org/wiki/Lasiocampa_quercus
Le Bombyx du chêne
https://fr.wikipedia.org/wiki/Bombyx_du_ch%C3%AAne
France, 15 April 2022 A little discovery in the hangar....
France 29 March 2022
Butterflies on FFF
T
HIS YEAR WE WILL FOLLOW WHAT BUTTERFLIES WE SEE ON FORESTS FROM FARMS. HERE IS THE FIRST ONE. THE SPECLED WOOD. FOLLOW US ON FACEBOOK:
France, 2 March 2022
Rain drops on plants