© Copyright 2017 -2023 Forests From Farms
Clouded Yellow - Colias croceus
More information about this butterfly on this site:
During 2022 we monitored the presence of butterflies on the land of Forests From Farms.
Our observations regarding the Clouded Yellow butterfly:
we only saw this butterfly later in the year. First photographs were taken in August. Last ones in October. It could be that it was there before, however this butterfly is difficult to identify and confused with other yellows.
we saw it mainly low on the ground and it was seen specifically on farmland.
First photographed on 20 August 2022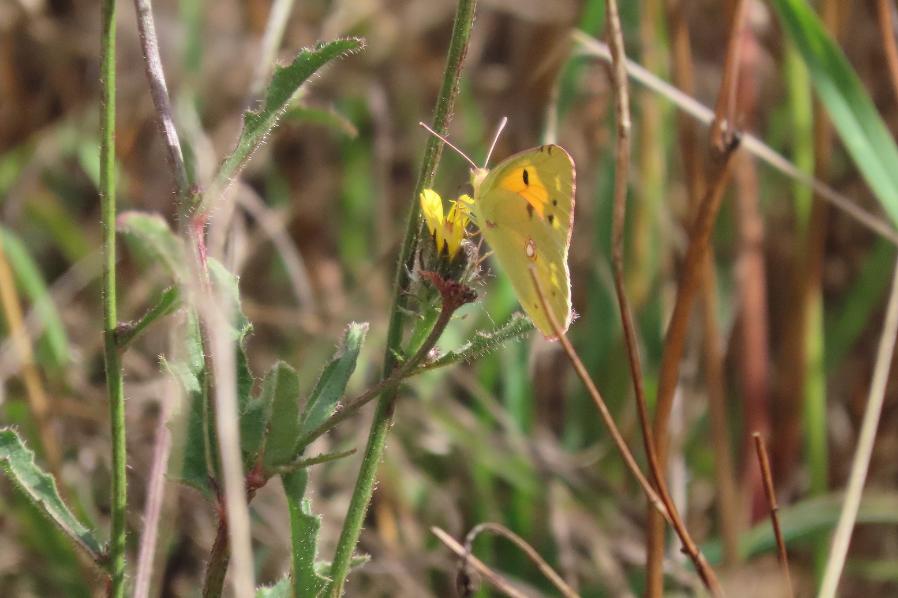 Photographs of 2 September 2022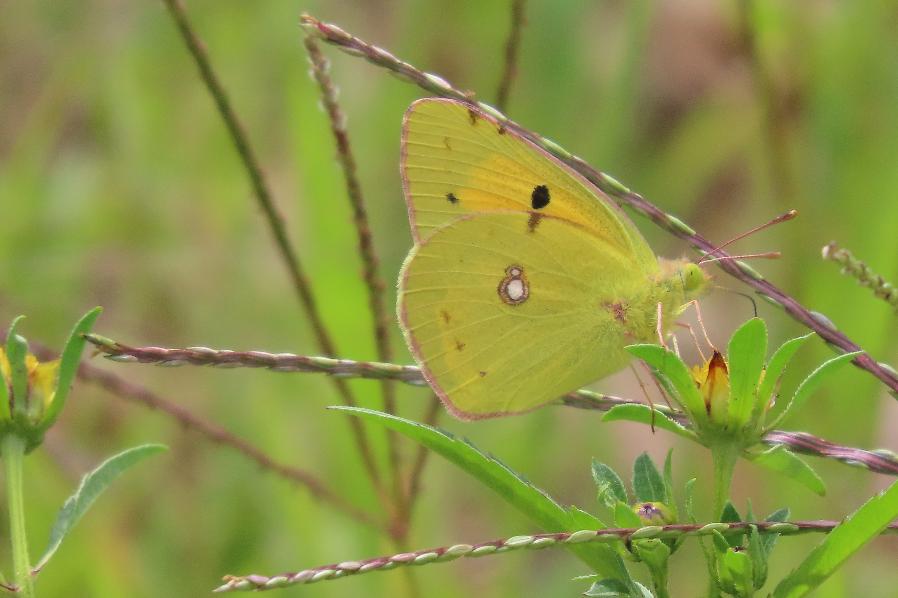 Photograph of 19 October 2022