© Copyright 2017 -2023 Forests From Farms
Green-veined White - Pieris napi
More information about this butterfly on these sites:
During 2022 we monitored the presence of butterflies on the land of Forests From Farms.
Our observations regarding the Green-veined White butterfly:
The Green-veined White was one of the first butterflies we saw and photographed in April. And it was a mating couple.
We saw them from May until July. But they are very difficult to identify.
They were feeding on small wild flowers in April, in May on a Lilac bush and in June on Lavender plants.
They were also found in a small woody area with native trees.
First photographed on 10 April 2022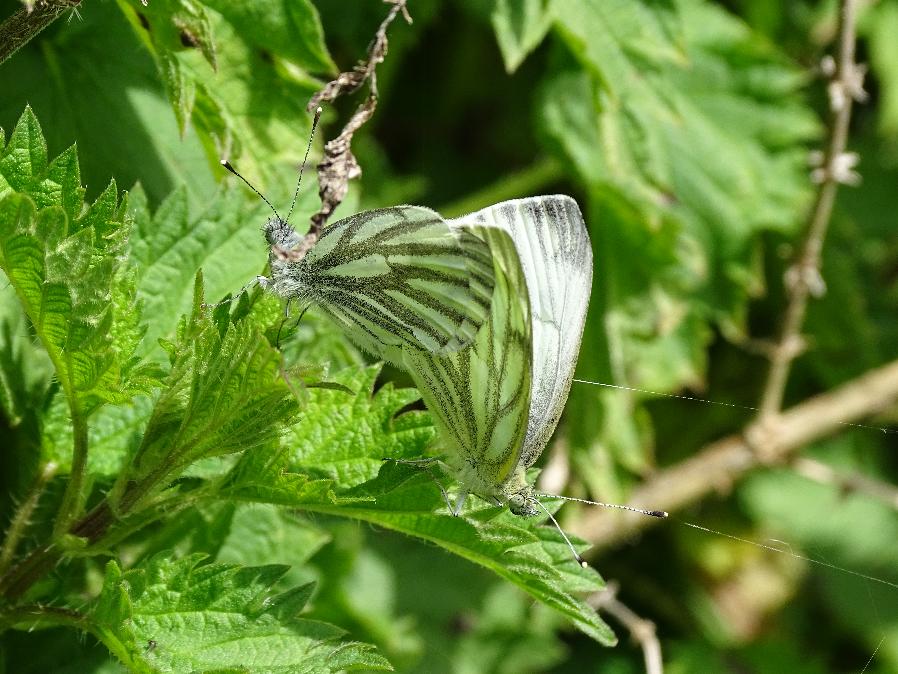 Photographs of 11 April 2022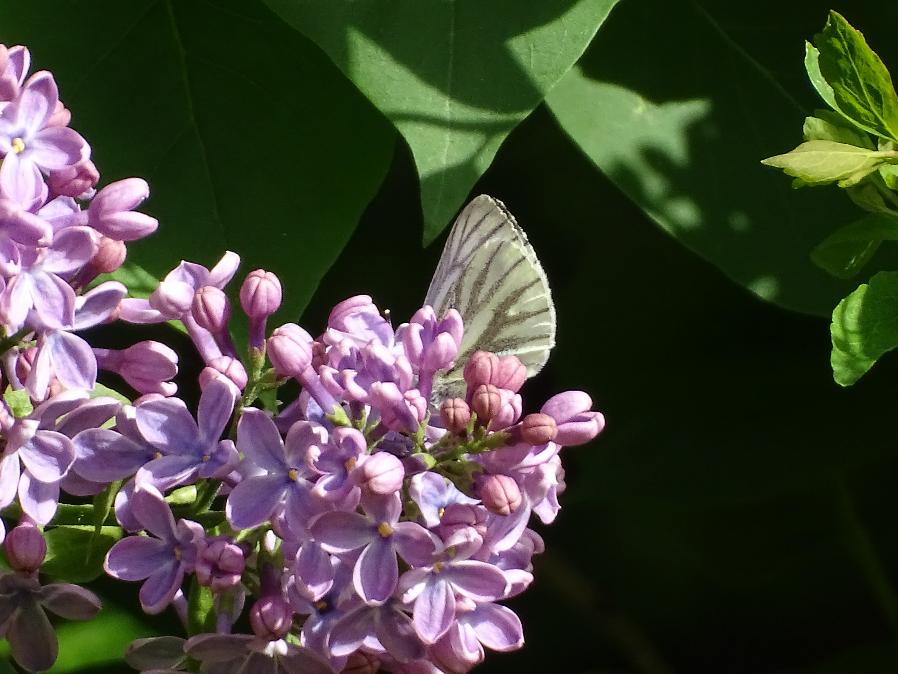 Photographs of 8 May 2022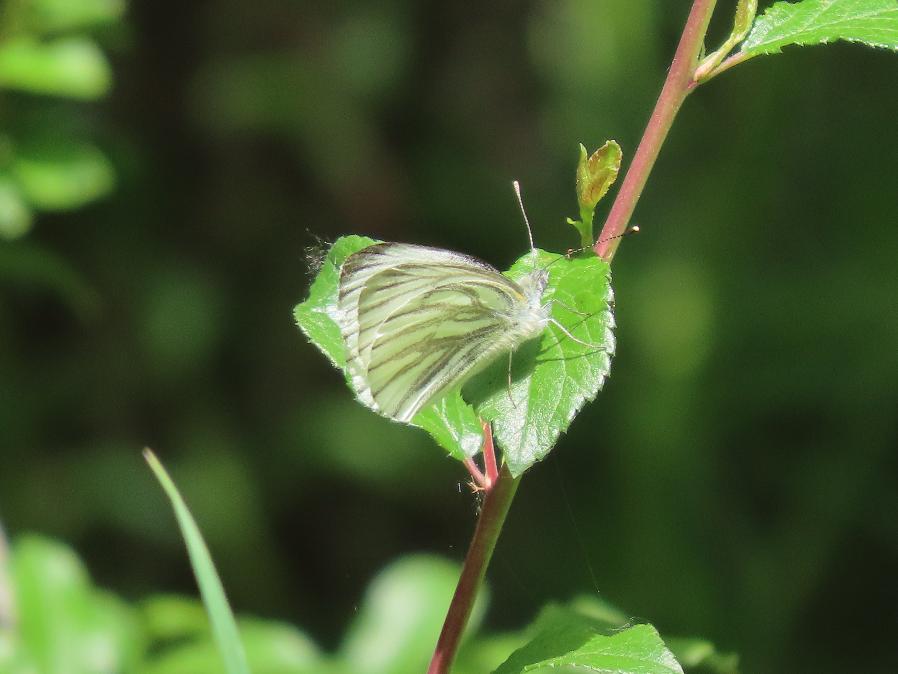 Photograph of 28 May 2022
Photograph of 18 June 2022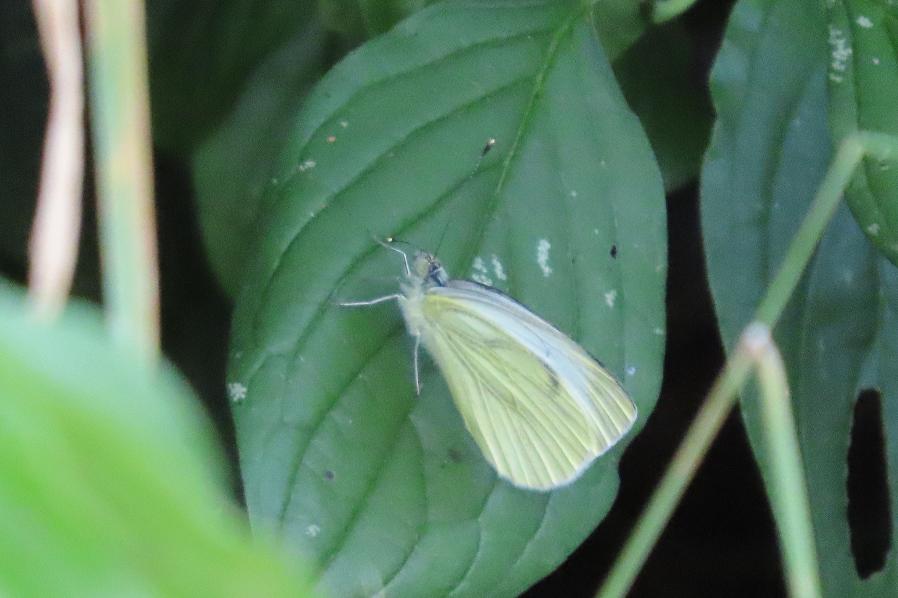 Photograph of 21 June 2022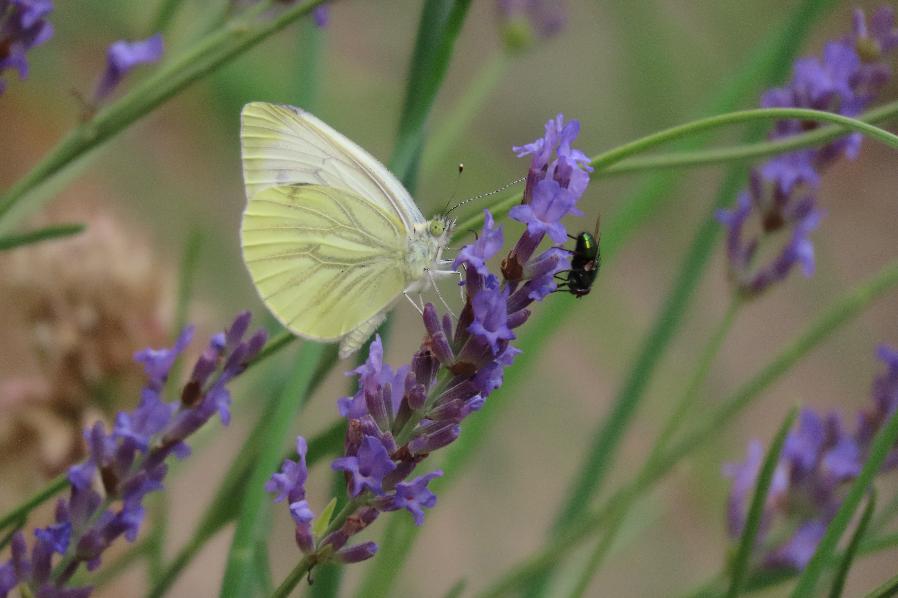 Photographs of 29 July 2022