© Copyright 2017 -2023 Forests From Farms

More information about this butterfly on these sites:
During 2022 we monitored the presence of butterflies on the land of Forests From Farms.
Our observations regarding the Peacock butterfly:
We photographed this species for the very first time on the 20th of March feeding on Maythorn flowers.
Later in April we photographed them on the 11th and the 14th. A Peacock butterfly was basking in the sun on a bare patch of mud. Some of these butterflies were a bit tatty, their wings were damaged. This is probably due to the fact that they hatched the year before. They probably spent the winter in hibernation and came out in early spring.
Late May we found a group of caterpillars on some nettles in the field .
We made plenty of photographs in June. None in July and just a couple in August.
In early spring they fed on Maythorn flowers. Later in the summer we found them mainly on a Lilac bush, on brambles, and on thistles, athennd in August on wild carrot.
They were found also on the wall of the house where it seemed like they were feeding on something.
First photographed 20 March 2022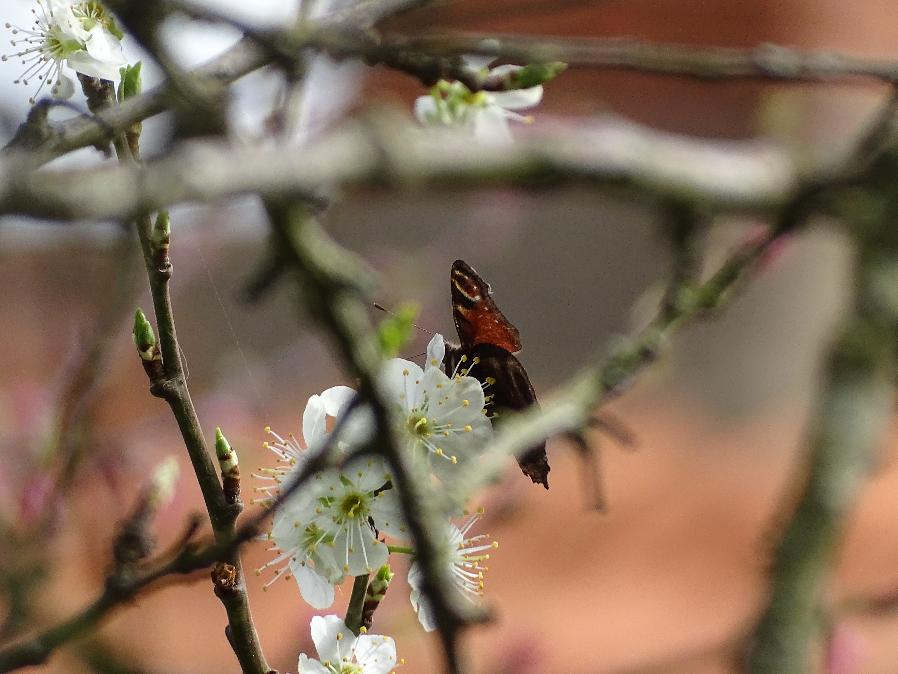 Photographs of 11 April 2022
Photograph of 14 April 2022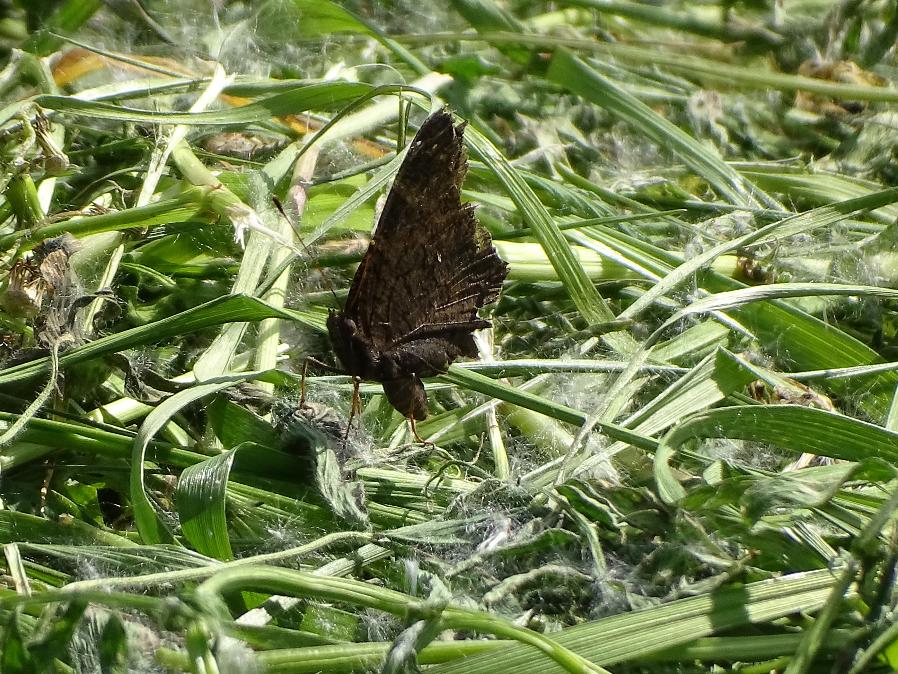 Photograph Peacock caterpillars of 22 May 2022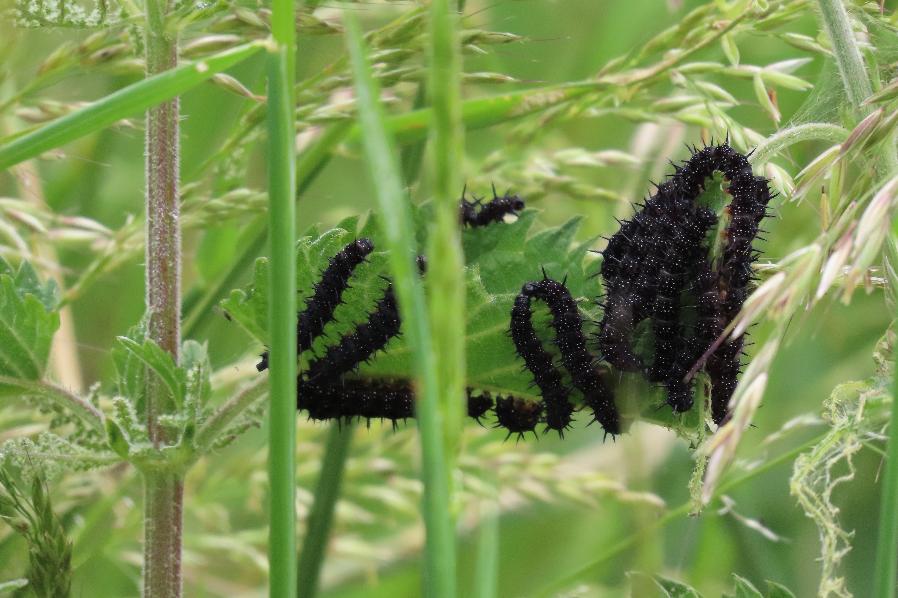 Photographs of 2 June 2022
Photograph of 3 June 2022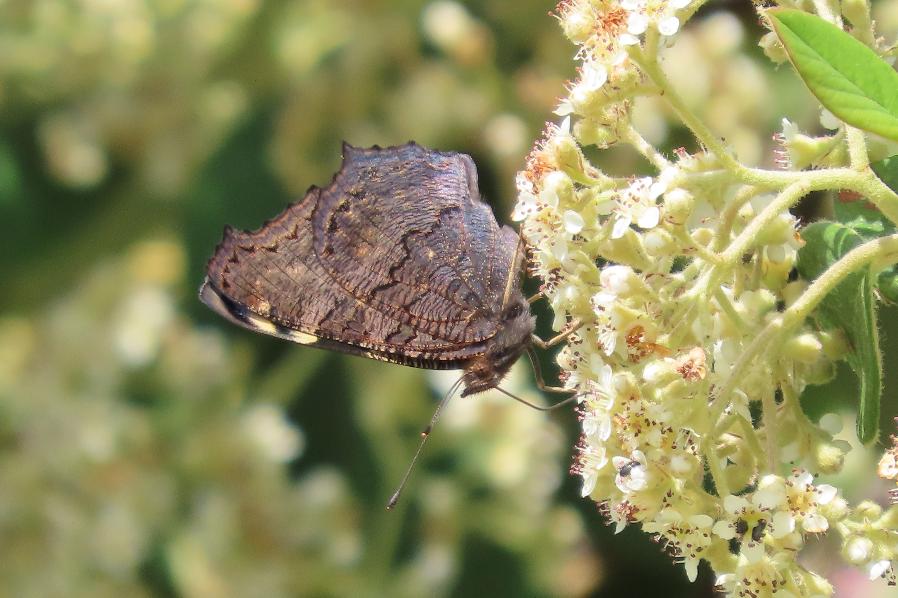 Photographs of 5 June 2022
Photographs of 9 June 2022
Photographs of 10 June 2022
Photograph of 11 June 2022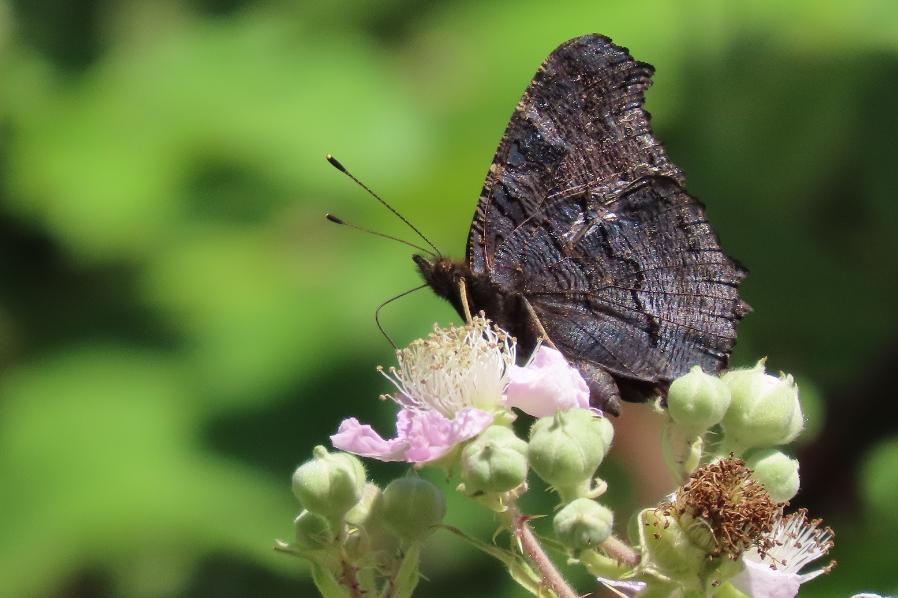 Photograph of 13 June 2022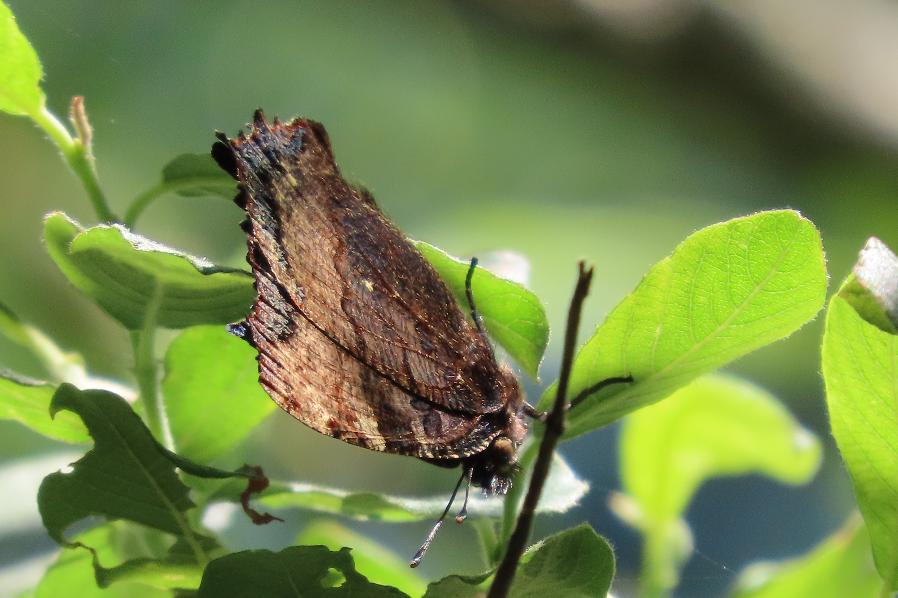 Photograph of 17 June 2022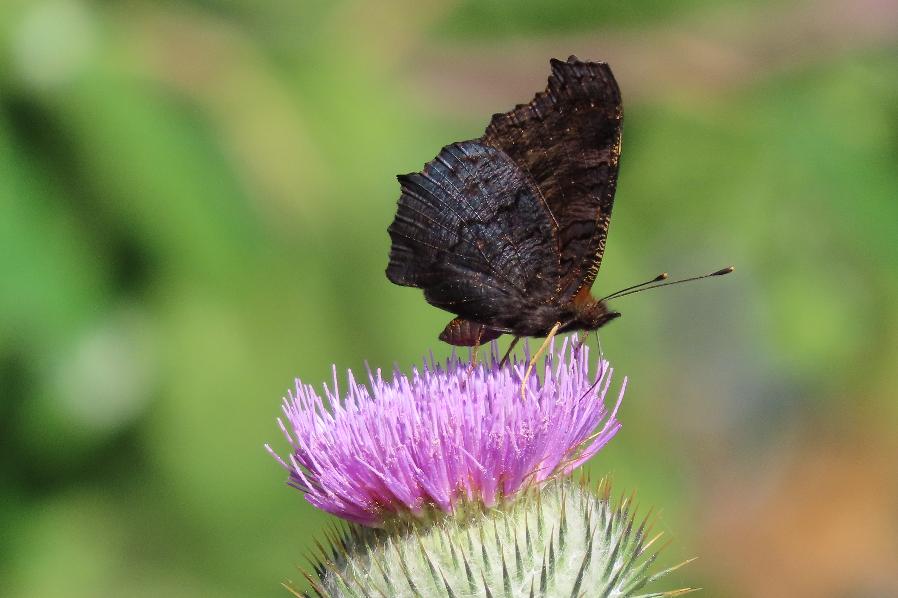 Photograph of 2 August 2022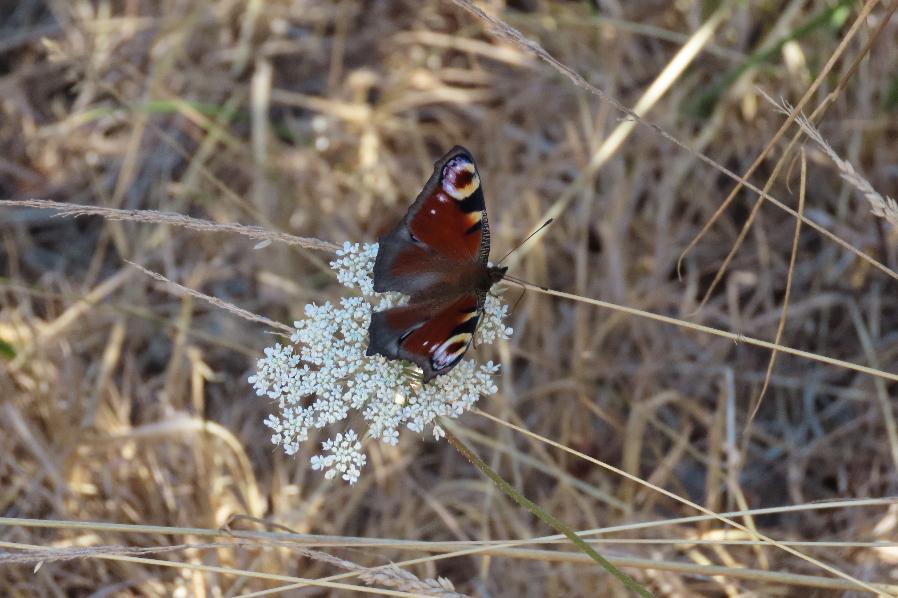 Photographs of the Peacock in 2023 (on Facebook)