© Copyright 2017 -2023 Forests From Farms
Small White - Pieris rapae
More information about this butterfly on these sites:
During 2022 we monitored the presence of butterflies on the land of Forests From Farms.
Our observations regarding the Small White butterfly:
We saw the Small white all summer and even in early Autumn, from May until October.
The first Small white we saw in April was a bit pale and the one in May was very tatty. His wings were damaged.
They were feeding mainly on small wild flowers, on the flowers of brambles, on thistles and later in the year on chicory.
First photographed on 30 April 2022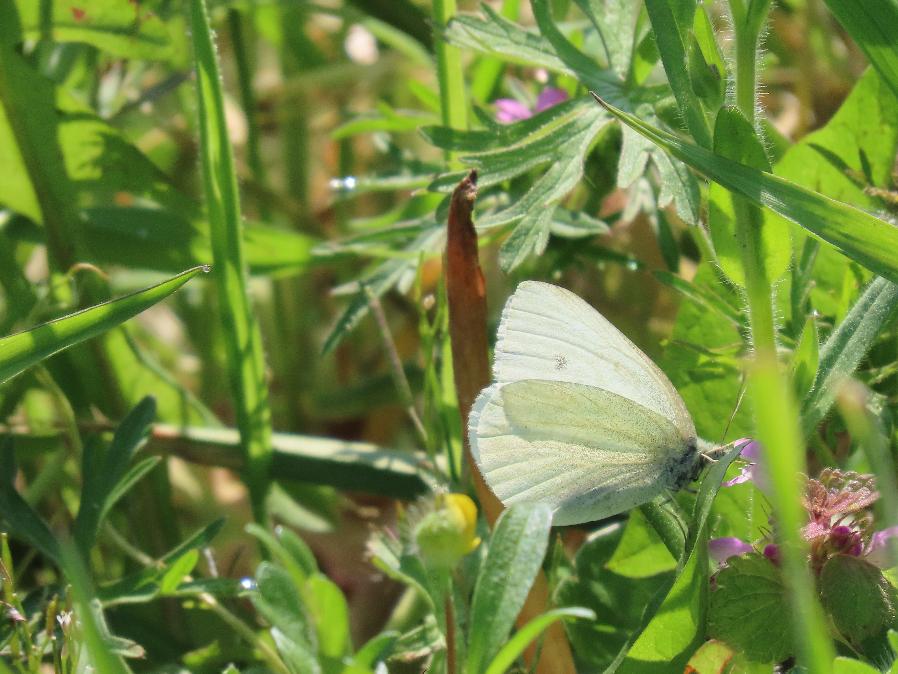 Photograph of 10 May 2022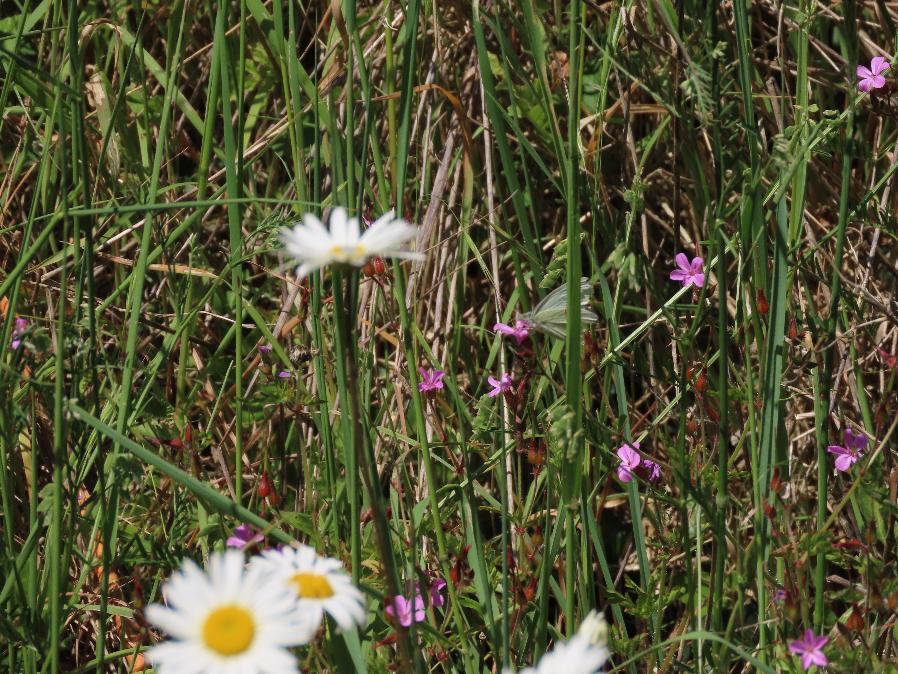 Photographs of 7 June 2022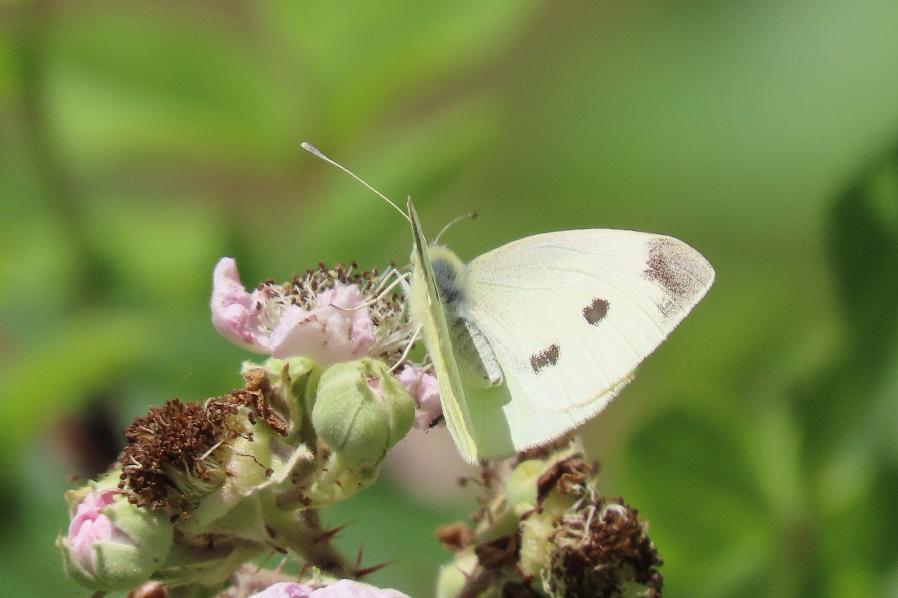 Photograph of 8 June 2022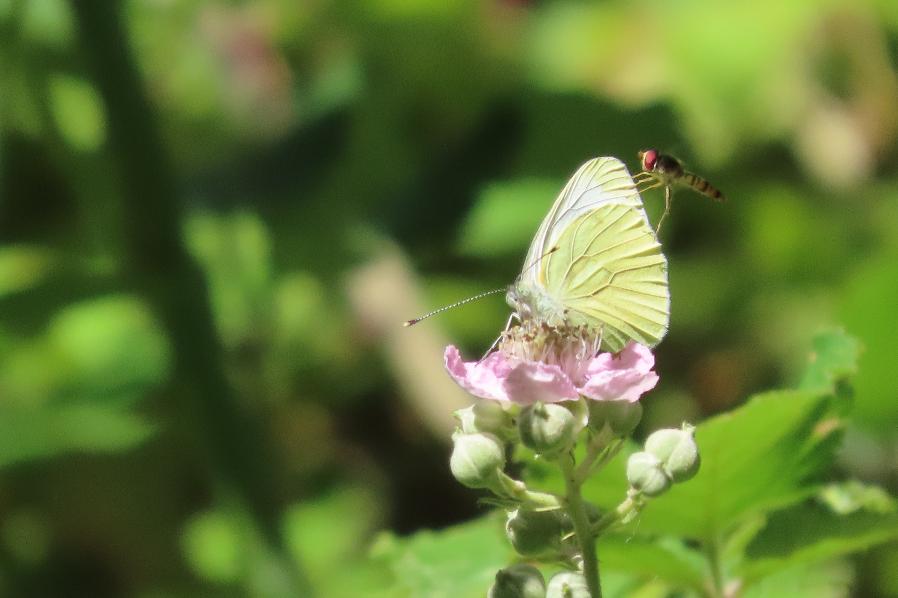 Photograph of 13 June 2022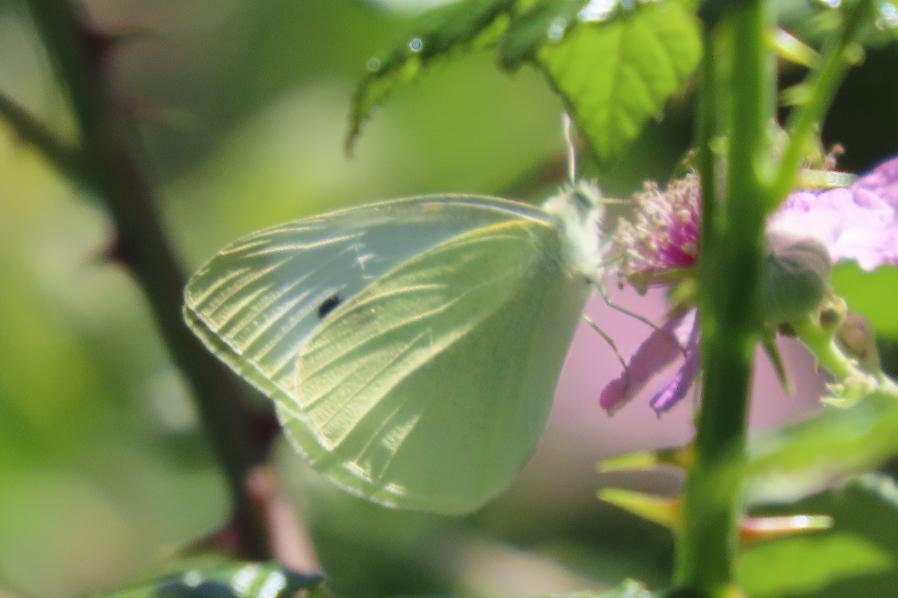 Photograph of 21 June 2022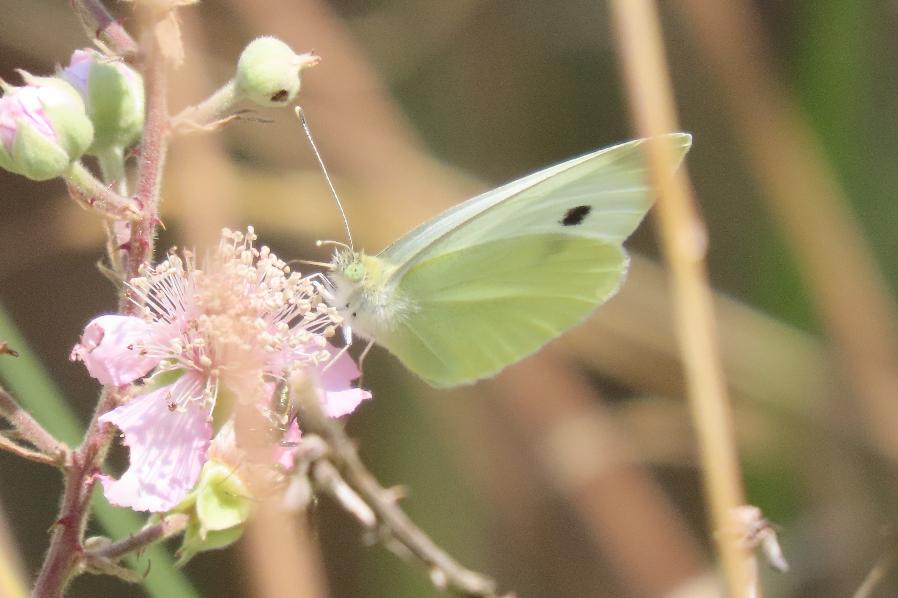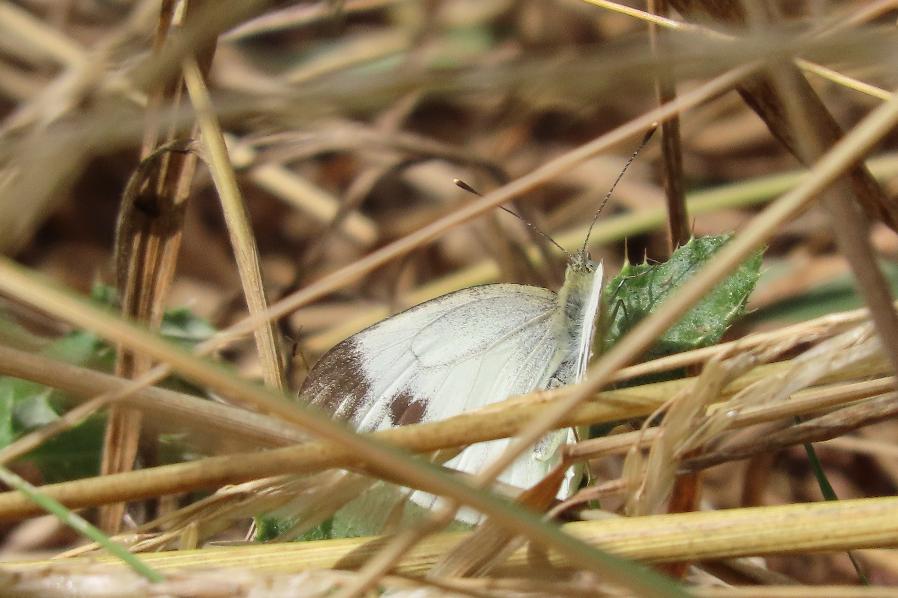 Photograph of 2 July 2022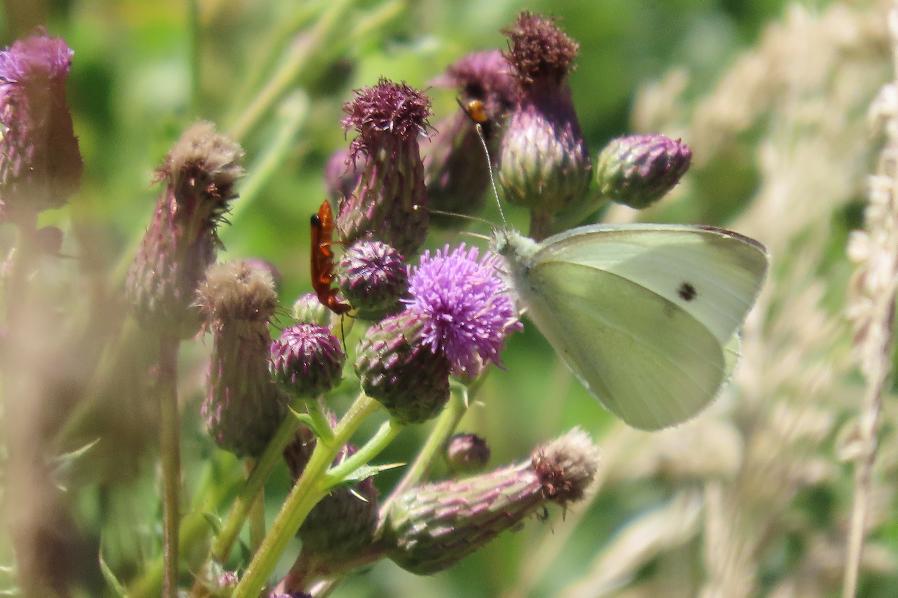 Photographs of 7 August 2022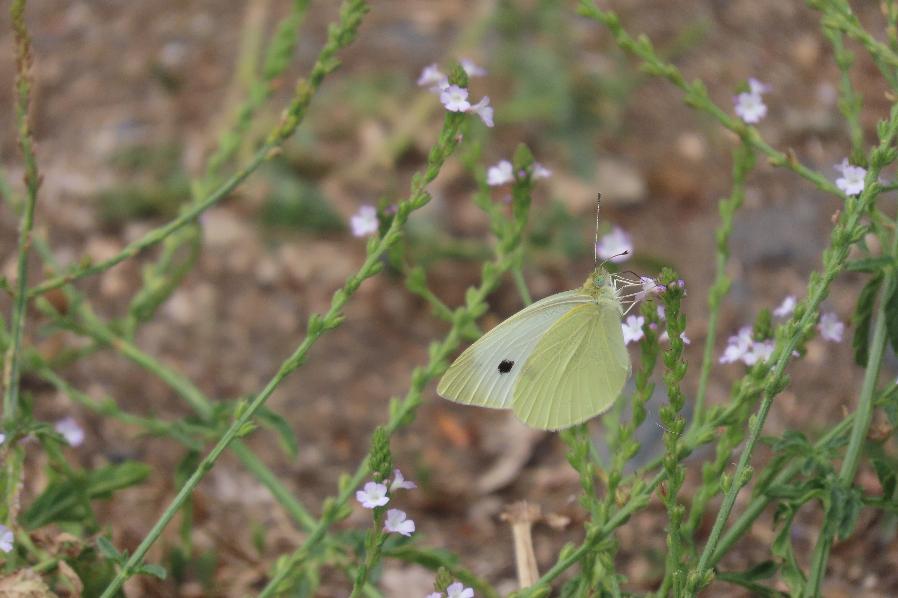 Photograph of 7 August 2022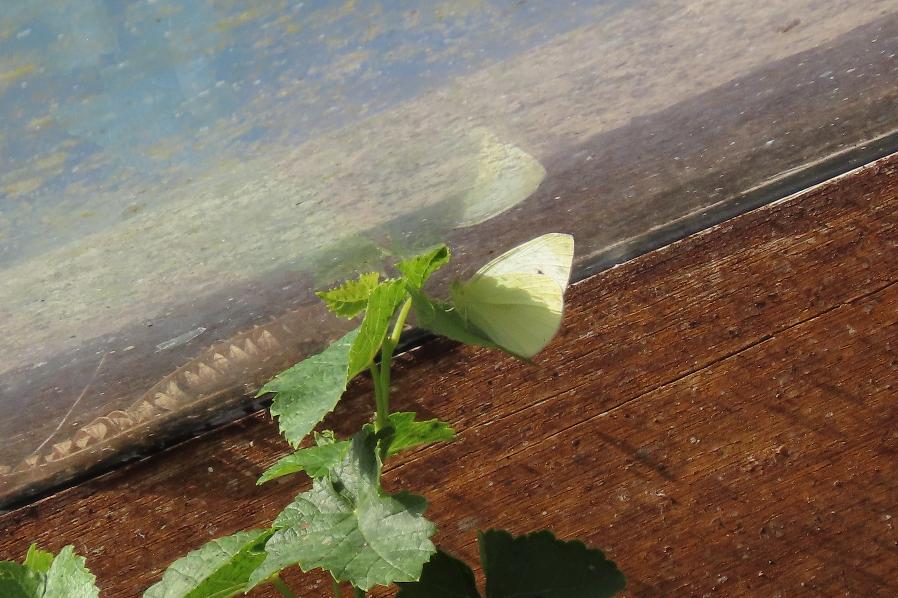 Photograph of 20 August 2022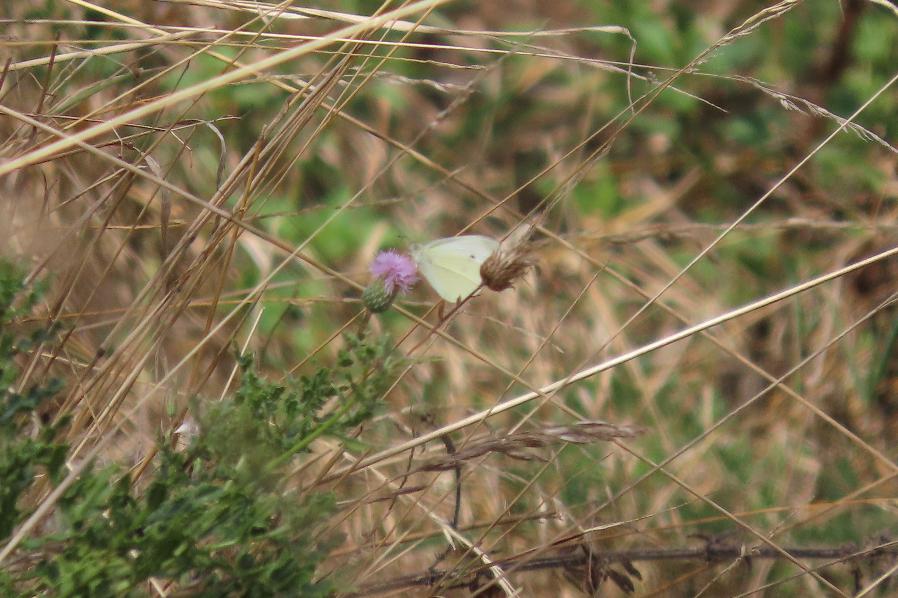 Photograph of 3 September 2022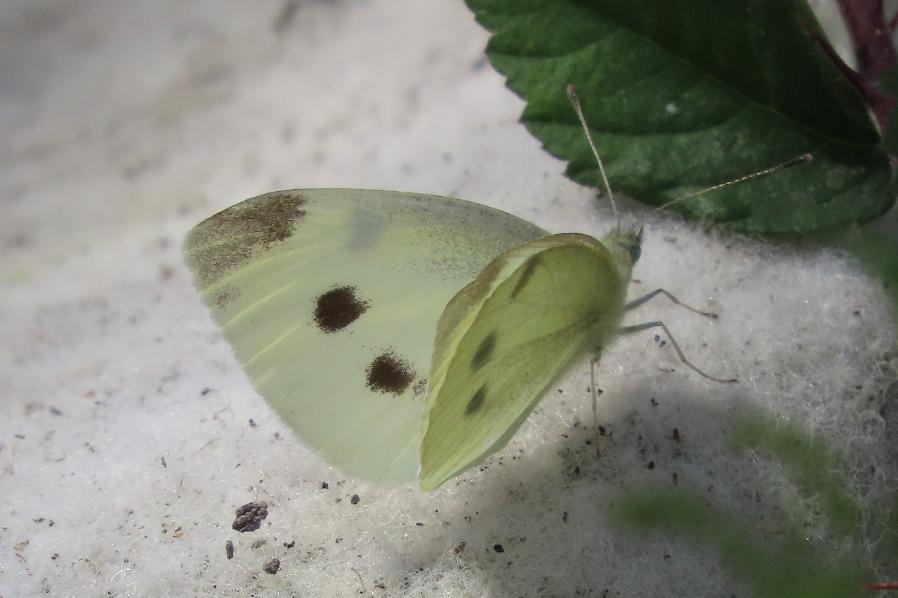 Photographs of 21 October 2022