© Copyright 2017 -2023 Forests From Farms
The Wall - Lasiommata megera
More information about this butterfly on these sites:
During 2022 we monitored the presence of butterflies on the land of Forests From Farms.
Our observations regarding the Wall butterfly:
the very first time we saw the Wall butterfly, very similar to the Speckled wood, was in April on some buttercup flowers. It was in the field throughout the summer. The last photographs were made in July.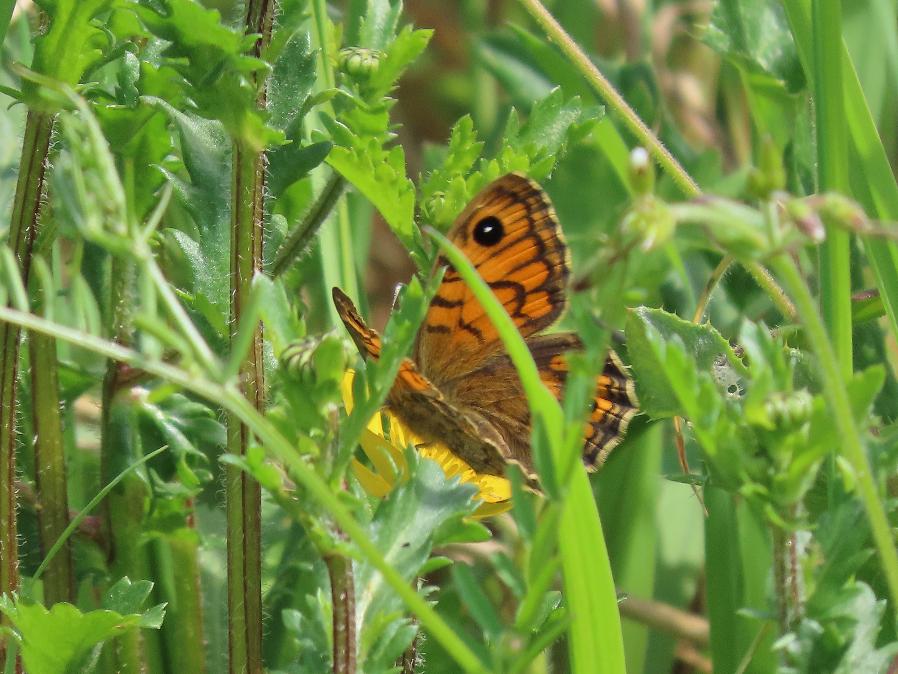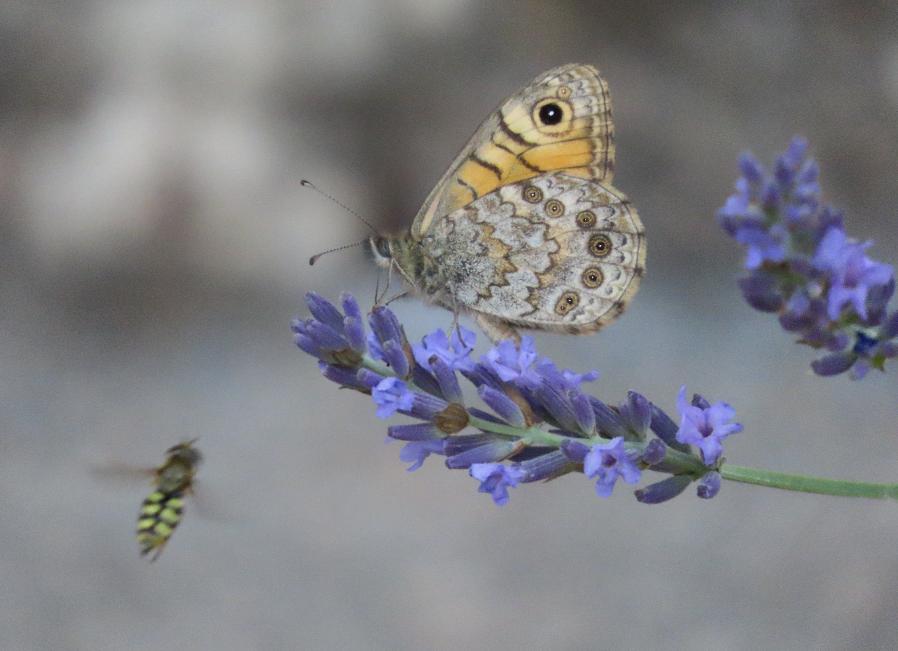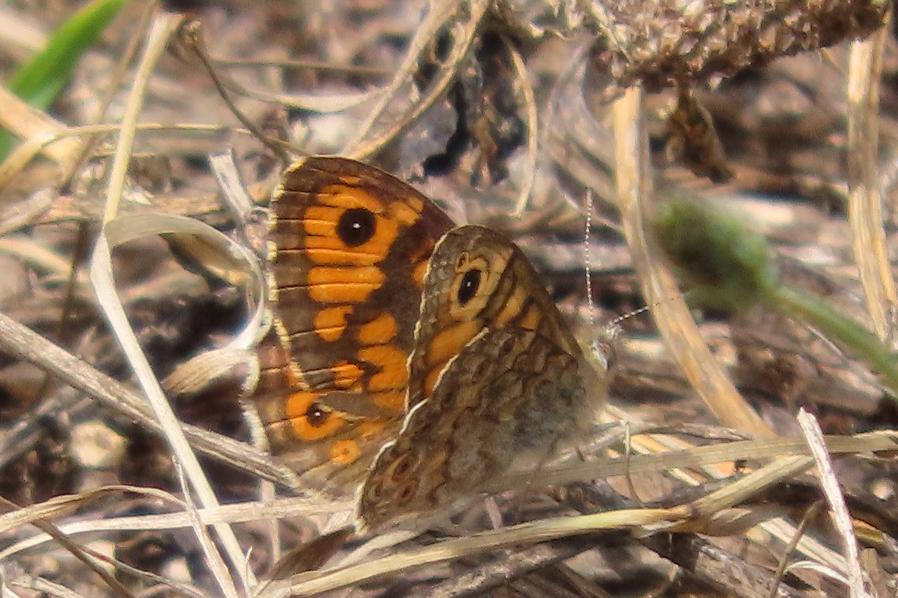 Photograph of 11 July 2022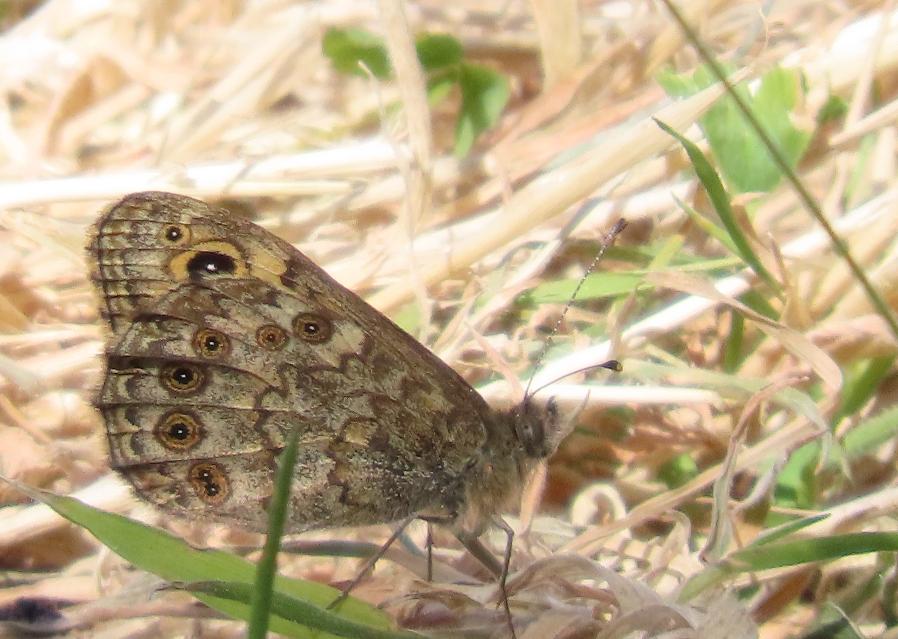 Photographs of the Wall in 2023 (on Facebook)